May 31, 2012
We all ran outside eagerly to try and see the solar eclipse last week, but in Michigan it happened when the sun was very low in the horizon.
Darn trees!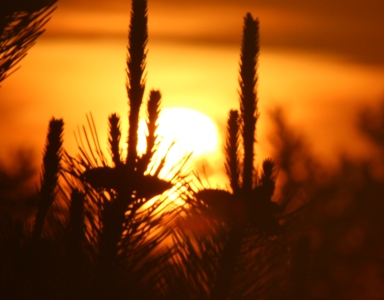 I got a pretty sunset picture out of it, but it only looks like the beginning of a solar eclipse if you squint and hope.
Did any of you get to see it very well?
Posted under Science Curriculum